To Mark NFL Week One, Tell It Like It Is PAC Launches "End Zone" TV Ad Invoking President Reagan
To Mark NFL Week One, Tell It Like It Is PAC Launches "End Zone" TV Ad Invoking President Reagan
ARLINGTON, VA — Today, Tell It Like It Is PAC released its latest television ad, the third of the 2024 cycle. Entitled "End Zone," the :30 second spot is part of a six-figure buy that will air statewide on broadcast and cable in New Hampshire and across digital platforms starting Tuesday.
The ad includes footage of Governor Christie from a televised town hall event discussing the differences between himself and the rest of the GOP field. No other candidate in this race has been tested like Governor Christie - for eight years he governed as a conservative and got results in deep blue New Jersey, where he had a Democratic legislature.
Governor Christie got Democrats to agree with him to cap property taxes, eliminate the estate tax, and pass pension reform against the public teachers union.
The last time America faced such division, inflation, and a diminished role in the world, the nation turned to a Republican governor from a blue state, Ronald Reagan. In 2024, history is poised to repeat itself.
"End Zone"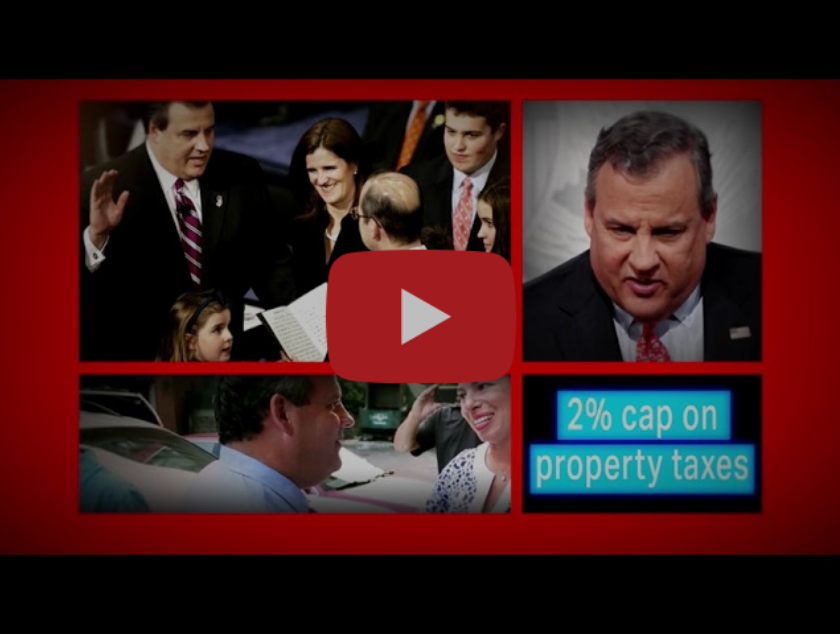 TRANSCRIPT FOR "END ZONE" (TV:30):
Chris Christie: Ronald Reagan used to say the guy who disagrees with you twenty percent of the time is not your twenty percent enemy.
He's your eighty percent friend.
I governed the state I got a two percent cap on property taxes through a Democratic legislature.
I got pension reform against the public teacher's union.
I got the democrats to eliminate the estate tax.
What I want to do for you is bring the skills that I had for eight years in New Jersey.
Look across from people who I don't agree with to work with them to put touchdowns in the end zone.
VO: Tell It Like It Is PAC is responsible for the content of this advertisement.